Our Decade of Action: The Renewable Revolution
2020 is a hugely important year for the future of our planet. Climate change is accelerating, and we each have a part to play in limiting the global temperature increase to below the 2°C set out in the Paris Agreement.
2021-01-25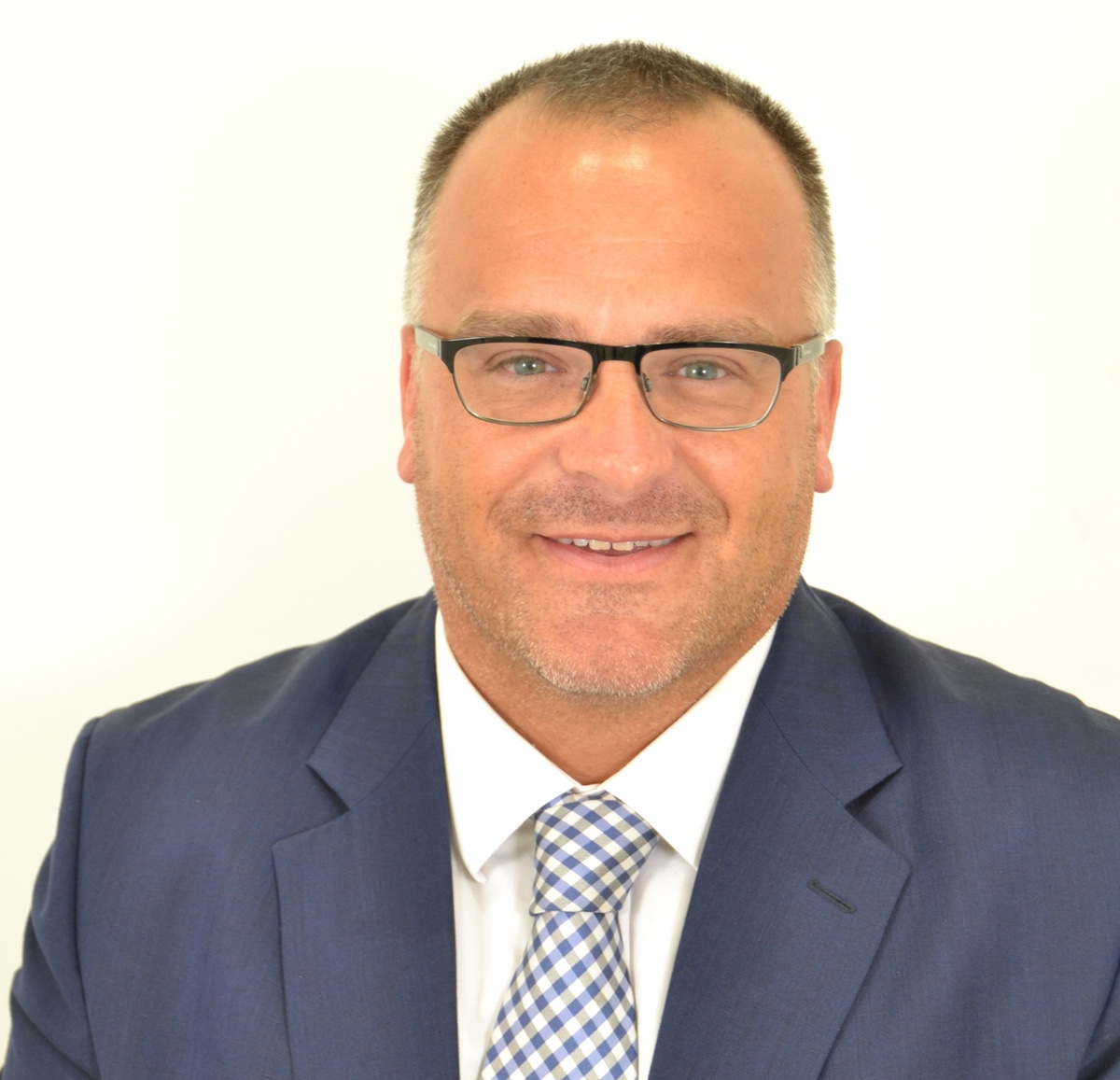 One of the ways we intend to reduce our carbon footprint and minimise pollution is by switching to using renewable electricity. As a significant consumer of electrical energy in our operations, this is precisely what we are committed to, and are already doing.
So why make the switch to renewable electricity? How can this help the recycling industry become more environmentally friendly, and what is EMR doing to drive the renewables revolution?
Why make the switch?
Power generated by fossil fuels contributes to significant emissions of greenhouse gases (GHG) that warm our planet which in turn changes our climate in many different ways. A changing climate impacts crop growth and human health, while many people may need to leave their homes. It also places certain species at an increased risk of extinction.
The level of climate change we will see depends on how quickly we cut emissions of dangerous greenhouse gases. Even if we were to stop all emissions today, we would not prevent some changes. However, the sooner we cut emissions, the smaller those changes will be.
Generating electricity from renewable sources - particularly hydro power, wind power, solar power and wave power - does not lead to emissions of air pollutants, which means that a switch to more renewable electricity will hugely reduce the volume of emissions and limit temperature increases.
The role of renewable electricity in achieving climate goals is widely recognised. In fact, renewables play an important part in the European Green Deal. This policy has the ambitious objective of Europe becoming the world's first carbon-neutral continent by 2050.
What's more, the use and availability of renewables is increasing. The share of renewable energy in EU consumption almost doubled between 2004 and 2018 - making up 18.9% of total energy consumption. In Britain, renewable energy made up nearly half of the nation's electricity generation in the first three months of 2020!
Private sector electricity usage makes up two-thirds of the world's electricity demand. That gives businesses a massive amount of power to influence the uptake of renewables and to limit global temperature rise.
Revolutionising recycling
Metal recycling already plays a really important role in helping to minimise our environmental footprint and to reduce our reliance on natural resources. Recycling metals saves between 60%-95% of the energy needed to extract virgin metals from ores, and the recycling industry in general saves the equivalent of 1.8% of global fossil fuels emissions.
On top of these impressive energy and emissions saving stats, just imagine how much more could be saved by powering as much recycling as possible with renewable energy.
Our commitment
As a global, family-run business, we have a responsibility to drive positive environmental change and do our part to tackle the climate crisis.
Our Decade of Action details our journey to net zero carbon by 2040. It includes a commitment to power our business with 100% renewable electricity. It means that all of our locations worldwide, including recycling yards, processing facilities and offices, will be running on renewable energy - whether from biomass, biogas, geothermal, solar, hydro or wind power - by 2030.
We've made this commitment alongside over 200 companies who have joined the RE100 initiative created by internationally respected non-profit, The Climate Group. RE100 targets companies with the use of 100% renewable electricity across their operations by 2030. The initiative has great influence, for instance, if the RE100 members were a country, they would be the 21st largest electricity consumer in the world!
As well as transitioning their own operations to renewables, RE100 members also work to transform wider electricity systems. Over 40% of members - including EMR - engage with suppliers and other stakeholders to drive the switch to cleaner, greener electricity.
What we've done so far…
EMR has already made solid progress. In 2019 we transitioned many UK EMR sites (constituting roughly 60% of our total electricity consumption) onto a renewable energy supply. In 2020, we have increased this further and this figure is now approaching 80%.
Whilst we are happy with this, we have more work to do and this will require looking at the remaining 20% of our supplies in the UK as well as the other territories in which we operate. We know that this will take a little time, but we are committed to achieving our principal aim of 100% Renewable Electricity across our operations.
Want to know more about what we're doing to drive uptake of renewable electricity? Download EMR's sustainability strategy here.