EMR back calls for a green coronavirus recovery plan
This week, over 200 business leaders signed a letter to Prime Minister Boris Johnson calling for a coronavirus recovery plan that places decarbonisation at the core of rebuilding the post-COVID UK economy.
2021-01-25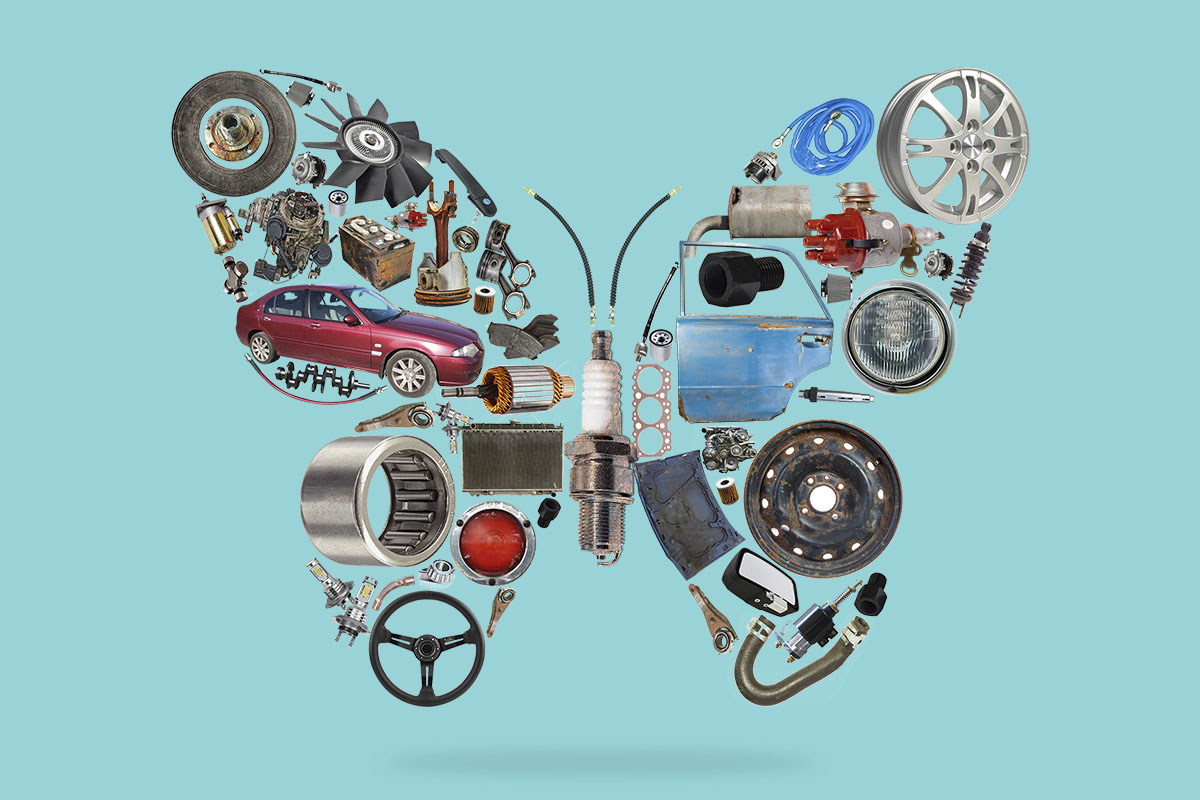 The letter asks the UK Government to provide a clear vision for coronavirus recovery efforts - ensuring that they drive investment in low carbon technologies; support sectors that accelerate decarbonisation and economic recovery; and align financial support packages with progress towards national climate goals.
Here, Chris Sheppard, EMR Group CEO, explains why EMR backs the call for a green coronavirus recovery plan and how the group is helping the Government, businesses and local communities to become more sustainable.
We welcome the letter to the Prime Minister today from over 200 business leaders that calls for an economic recovery plan with greater alignment to the UK's net zero climate target. There has never been a more critical moment to both stimulate the economy and tackle climate change.
Looking to the next normal
The human and economic costs of the COVID pandemic have been tragically high. It has forced us to pause and think about the resilience of our national and corporate infrastructure. We have also gained valuable insight into the climate change challenge, a future macroeconomic shock that is playing out in slow motion right now.
We can and must use post COVID-19 stimulus measures to create an economic recovery where people and the environment can prosper.
Supporting a greener economy
At EMR, we're proud to create sustainable materials that help businesses, consumers and the government conserve natural resources and minimise their carbon footprint. Working with the Council for Sustainable Business, Business in the Community and a number of initiatives driven by The Climate Group, we're committed to combating climate change in the creation of a circular economy.
Our soon to be released sustainability strategy will set out EMR's ambition to become net-carbon neutral by 2040. In the next decade, we will power our business with renewable energy, work relentlessly to improve our energy productivity and wherever possible invest in electric or hybrid vehicles and mobile plant. We will do what we can to minimise our environmental impact and support our customers to become more sustainable.
The recycling and waste management sector is an inherently low carbon industry that already plays an important part in the creation of a circular economy. Businesses like ours are ideally placed to drive positive change on the road to net zero.
We look forward to working closely with the Government and our partners in the waste and recycling sectors to champion the circular economy, sustainable materials and zero waste solutions in the post-COVID recovery. We welcome conversations with like-minded businesses on how we can accelerate the journey to net zero. Together, we must respond to the threat of global climate change while building a more sustainable and resilient UK economy.
Want to know more about what EMR is doing to help customers become more sustainable? Click here.