A lorra lorra scrap at EMR Liverpool
Family run metal recycling company EMR is best known in Merseyside for the large ships that they bring into the docks exporting metals to destinations all over the world.
2020-12-21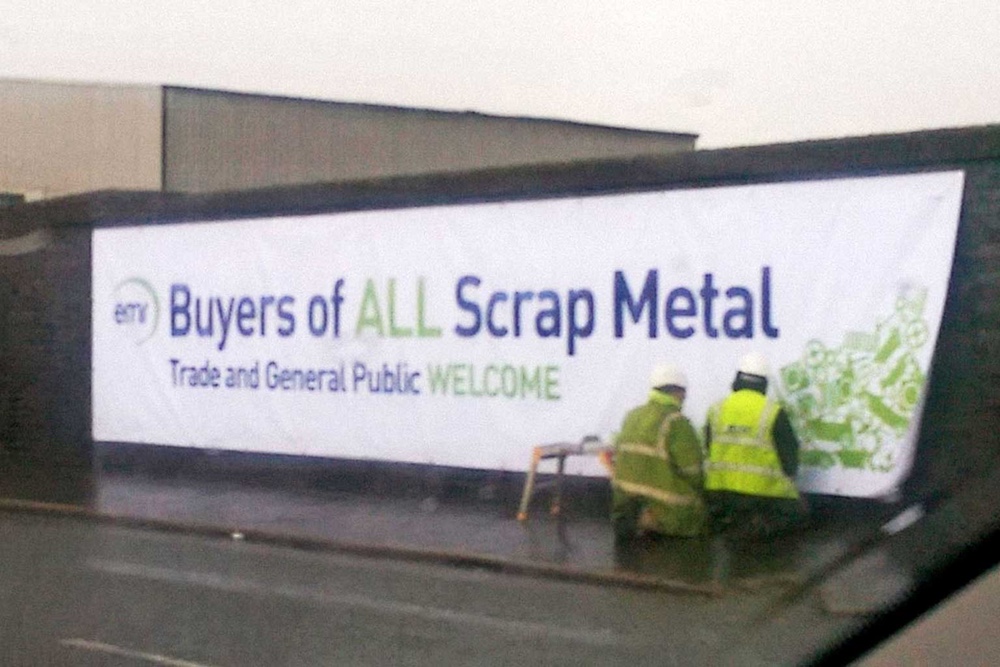 But from today, Monday 10th November EMR plans to become a familiar name in the area for a slightly different reason…

The company has opened its very first EMR local depot in Liverpool this morning. The facility is located on Bankhall Lane and provides a welcoming environment to tradesman, general public and businesses alike. The former Veolia location has undergone significant improvement work over recent weeks to make sure the finished depot meets the needs of anyone with scrap metal to weigh in.
While the long standing EMR facility in Liverpool has been built around the company's export needs and has never been open to the public, the new depot has been designed with the specific requirements of this audience in mind as well as catering for local businesses. The friendly on site team have been hand picked and trained to provide a positive experience for its customers, including an efficient service and a quick turnaround on site.
Liverpool's new EMR local is fully kitted out with ample on site parking, separate under cover weigh-in area, one in, one out payment office where a selection of fast and secure payment options, including on site cheque cashing, are offered and a segregated waiting area . Every last detail has been considered to make life easier for householders, tradespeople and all other local businesses…and its industry leading position means it can constantly pay strong prices.
While in many ways the new depot is worlds apart from the company's dockside location, it also shares a number of similarities. EMR offers the confidence and security of working with a world leading company, the knowledge and experience of one of the country's most established metal recyclers and the reputation of a business that values each and every one of its customers.
"We're excited about opening this new depot in Liverpool. We've had a good experience in the city with our dockside location and have been looking to open our doors (at the new location) to a much wider customer base for some time now," said Communications Manager Emma Rimmer.