Local scrap metal merchant saves the day!
Kirkcaldy based scrap metal company EMR stepped in to help out a number of local children after their nursery was attacked by a gang of vandals.
2020-12-21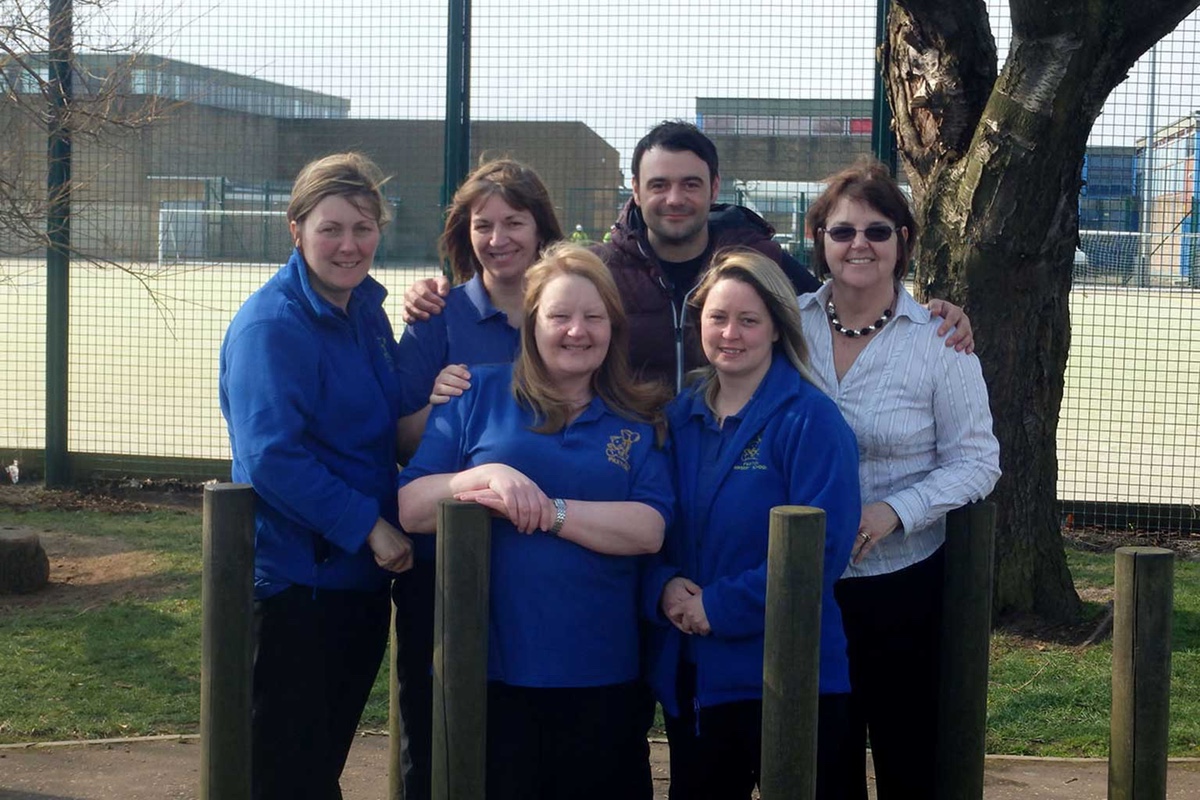 EMR was so upset to hear that pupils of Paxton Nursery in Methil had lost their precious greenhouse after the malicious attack that they quickly contacted the head teacher to offer their support.
As well as damaging the pre -school's greenhouse, the vandals smashed the perimeter fencing and a number of pots during the strike with damage adding up to more than £200.
"We couldn't believe it when we read about the damage to the nursery. We wanted to do our bit to help out so have paid for the repairs and have offered to help repair the fence," said Area Manager Richie Muldoon.
Richie received a warm welcome from both teachers and pupils when he visited the nursery to hand over a cheque for £300 earlier this month. "It's a lovely nursery and everyone there is so friendly. I just hope the vandals keep away in future," said Richie.