7am to 4pm
7am to 11am
Local metal recycling with EMR
We buy iron and steel metal items. Fast, friendly service with same day payment.
EMR Brentford (Ferrous)
Transport Avenue
Brentford
TW8 9HA
Postcodes can sometimes be inaccurate depending on your sat nav, so we recommend that you use the 'Get Directions' button below
ON ARRIVAL
The entrance to our yard can be found at the end of Transport Avenue. You can access Transport Avenue from the Great West Road (A4) travelling east into London. If you are travelling west along the Great West Road you can turn right towards the Industrial Estate (between the Brentford Turn Off and Gillette Corner Junction) - this will allow you to gain access back onto the Great West Road eastbound. On arrival please pull onto the weighbridge and report to reception.
WE BUY FERROUS METAL (IRON AND STEEL) OF ALL SHAPES AND SIZES

WE BUY FERROUS METAL (IRON AND STEEL) OF ALL SHAPES AND SIZES
no load too big or too small
Please see the EMR Brentford (Non-Ferrous) yard page for information on non-ferrous metals we take there.
The following materials cannot be accepted because they remain the property of the original owner or user:
Sealed cylinders - unless they have come through authorised routes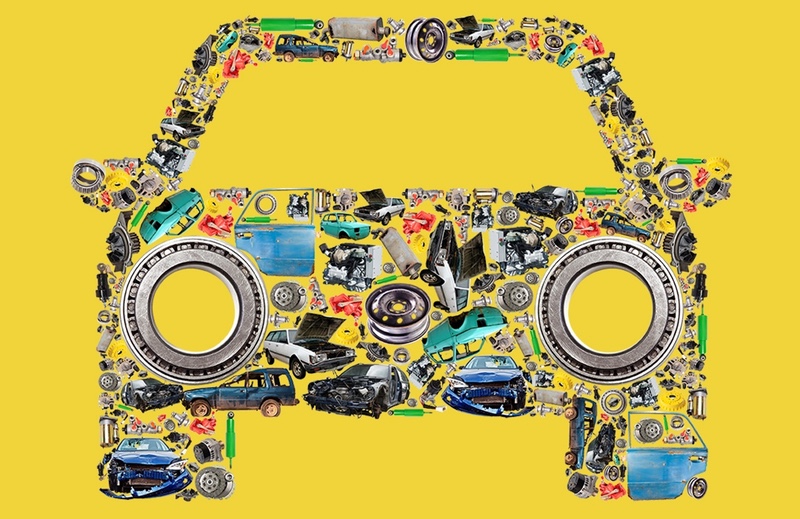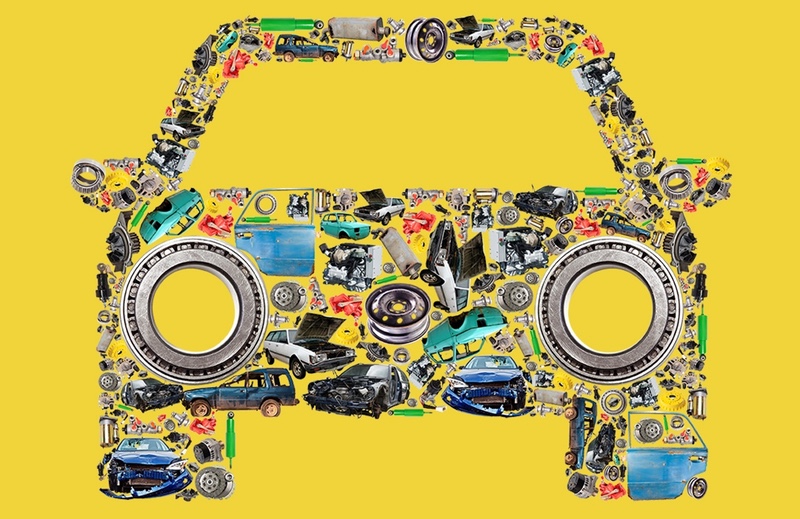 GET THE BEST PRICE FOR YOUR SCRAP VEHICLE
EMR Brentford is fully geared up to responsibly recycle your scrap cars, vans and vehicles.
Bring your vehicle and V5 documentation to site and we will get you weighed and paid – fast and fuss-free. We'll take care of all the paperwork for you and will de-register your vehicle with the relevant authorities.
Getting
Paid
At EMR Brentford we get you weighed and paid fast and fuss-free. Choose between contact-free payment direct to your bank account, cashing a cheque* on-site, or our new ATM service.
EMR's ATM service is the quickest way to get paid on-site. Simply scan the QR code on your ticket using the ATM machine, confirm the amount on screen, and your money will be dispensed.
If you're cashing a cheque for the first time, you'll need to bring ID, proof of address and complete the form given to you upon arrival. After that you only need to bring your ID. Click here to find out what forms of ID we accept.
Don't have an EMR account? Save time by signing up online before visiting.
*a small transaction fee applies