7am to 4pm
This depot is open Monday - Friday, with precautions in place to ensure the safety of employees and customers. Please check our requirements for
ferrous
,
non-ferrous
and
scrap vehicles
customers.
Welcome to EMR Canning Town
EMR Canning Town
29 Bidder Street
Canning Town
London
E16 4SZ
If you use our postcode, some sat navs will tell you to drive past our yard. If this happens, head towards the end of Bidder Street and it will bear round to the right, turn onto Stephenson Street carry on until you see the Durham Arms pub, take the next right which will bring you to Mapp's café directly opposite our yard.
ON ARRIVAL
The entrance to our yard can be found near the start of Bidder Street from the A13 End. We are the first business on the left with the blue gates. Directly opposite our yard is a Café called Mapp's. When you arrive at the yard, please drive to the weighbridge and wait for the green light. Once you can clearly see the green light is shown, pull onto the weighbridge and report to reception.
WE BUY METAL OF ALL SHAPES AND SIZES

WE BUY METAL OF ALL SHAPES AND SIZES
no load too big or too small
Items we take at EMR Canning Town:
Large domestic appliances
The following materials cannot be accepted:
Sealed cylinders - unless they have come through authorised routes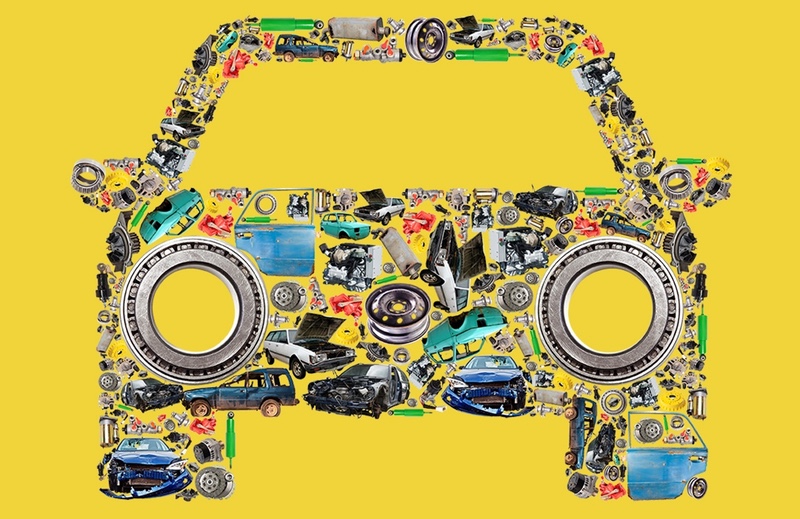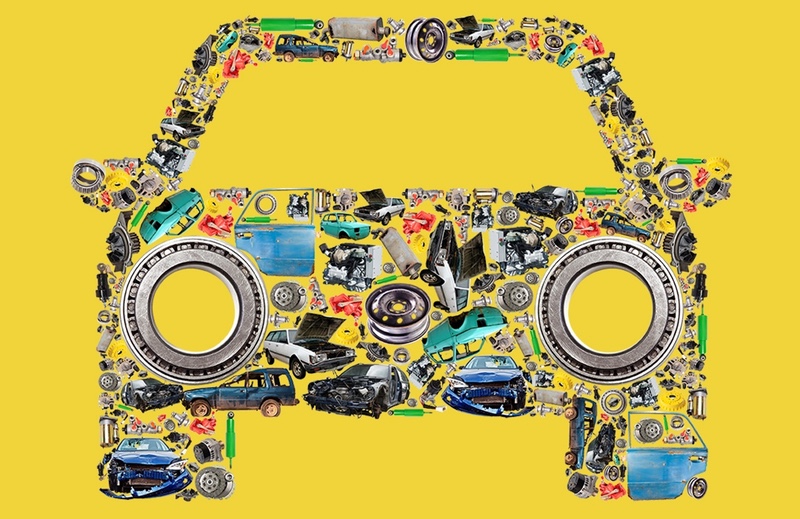 GET THE BEST PRICE FOR YOUR SCRAP VEHICLE
EMR Canning Town is fully geared up to responsibly recycle your scrap cars, vans and vehicles.
Bring your vehicle and V5 documentation to site and we will get you weighed and paid – fast and fuss-free. We'll take care of all the paperwork for you and will de-register your vehicle with the relevant authorities.