7:30am to 4pm
This depot is open Monday - Friday, with precautions in place to ensure the safety of employees and customers. Please check our requirements for
ferrous
,
non-ferrous
and
scrap vehicles
customers. Please note, we are only accepting catalytic converters attached to scrap vehicles.
Welcome to EMR Leeds (Cross Green)
EMR Leeds (Cross Green)
Cross Green Industrial Estate
Knowsthorpe Way|Knowsthorpe Way
Leeds
LS9 0SW
Postcodes can sometimes be inaccurate depending on your sat nav, so we recommend that you use the 'Get Directions' button below
ON ARRIVAL
The entrance to our yard can be found half way down Knowsthorpe Way. If you use our postcode LS9 0SW this will take you straight to us. When you arrive at the yard, the first entrance is for scrap cars (ELV's) and large wagons. Householders and small traders with ferrous and non-ferrous material should drive to the second entrance. Please pull onto the weighbridge and report to a member of staff who will be happy to help.
WE BUY METAL OF ALL SHAPES AND SIZES

WE BUY METAL OF ALL SHAPES AND SIZES
no load too big or too small, including
Items we buy at EMR Leeds (Cross Green):
Ferrous metal

Non-ferrous metal

Scrap vehicles (ELVs)

Alloy wheels

Catalytic converters

Vehicle batteries

Aluminium cans

Cables

Large domestic appliances

Washing machines

Cookers / ovens

Tumble dryers

Dishwashers
The following materials cannot be accepted because they remain the property of the original owner or user:
Sealed cylinders - unless they have come through authorised routes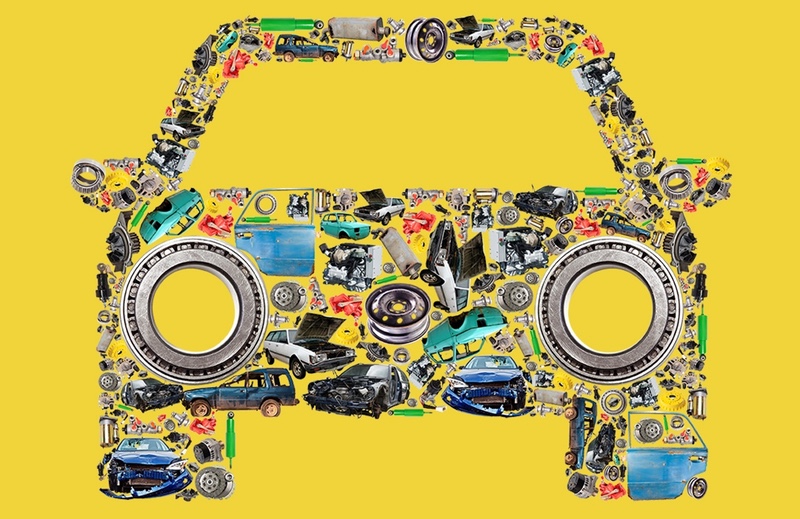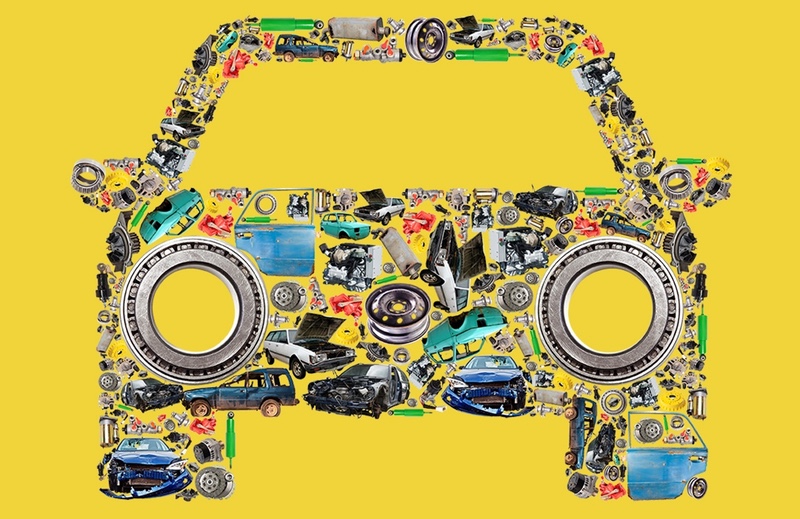 GET THE BEST PRICE FOR YOUR SCRAP VEHICLE
EMR Leeds is fully geared up to responsibly recycle your scrap cars, vans and vehicles.
Bring your vehicle and V5 documentation to site and we will get you weighed and paid – fast and fuss-free. We'll take care of all the paperwork for you and will de-register your vehicle with the relevant authorities.
We'll need to see identification before we can pay you. Have a look at what you'll need to bring along when you visit.
PPE available to buy (cost deducted from ticket)
Help with unloading your vehicle