7:30am to 4pm
This depot is open Monday - Friday, with precautions in place to ensure the safety of employees and customers. Please check our requirements for
ferrous
,
non-ferrous
and
scrap vehicles
customers. Please note, we are only accepting catalytic converters attached to scrap vehicles.
EMR Blaydon
Tynedale Works
Factory Road
Blaydon-on-Tyne
NE21 5RZ
Postcodes can sometimes be inaccurate depending on your sat nav, so we recommend that you use the 'Get Directions' button below
ON ARRIVAL
The entrance to our non-ferrous yard is situated half way down Factory Road on the right hand side, the ferrous entrance is further up the road on the left hand side. The quickest route is to access either via Blaydon Precinct or Chain Bridge Road, turning onto the Industrial Estate next to Travis Perkins. Proceed further up the road and you will see a left hand turn which leads you onto Factory Road with an EMR yard on either side.

When you arrive at our non-ferrous yard, please make your way towards the left where you will find a barrier which, when approached will rise to allow access into the shed where you will be greeted by our non-ferrous scale operatives. If you turn right when coming through the gates you will approach our weighbridge office where other members of the team can be found and who will be happy to help with any queries you may have. Further up on the left hand side is the entrance to the ferrous yard, where you will find the pay office and our weighbridge office.
WE BUY METAL OF ALL SHAPES AND SIZES

WE BUY METAL OF ALL SHAPES AND SIZES
no load too big or too small
The following items are accepted at EMR Blaydon:
The following materials cannot be accepted:
Large domestic appliances
Sealed cylinders - unless they have come through authorised routes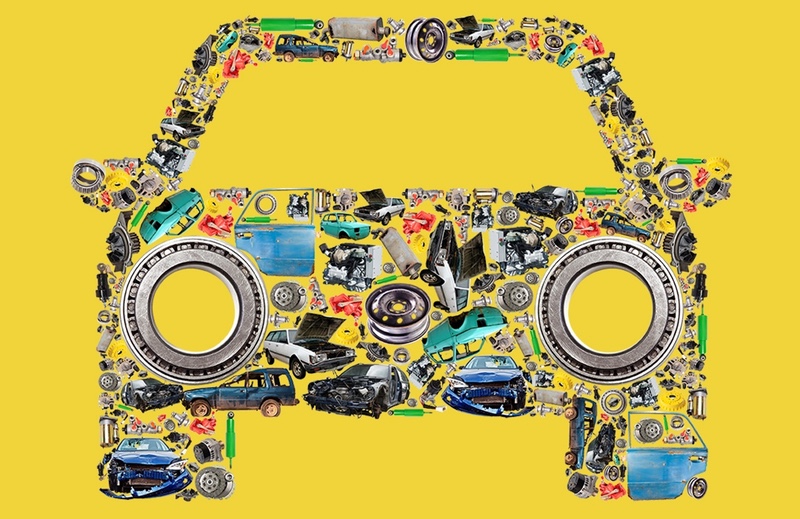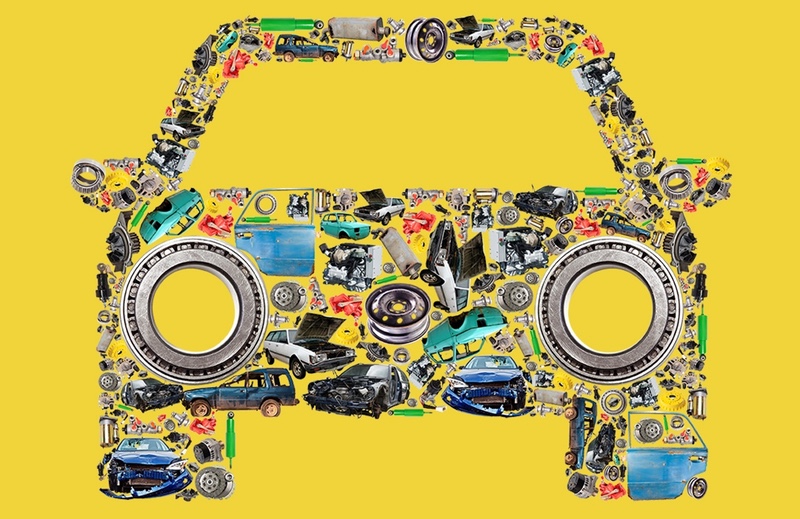 GET THE BEST PRICE FOR YOUR SCRAP VEHICLE
EMR Blaydon is fully geared up to responsibly recycle your scrap cars, vans and vehicles.
Bring your vehicle and V5 documentation to site and we will get you weighed and paid – fast and fuss-free. We'll take care of all the paperwork for you and will de-register your vehicle with the relevant authorities.