7:30am to 4:30pm
7:30am to 11:30am
This depot is open Monday - Saturday, with precautions in place to ensure the safety of employees and customers. Please check our requirements for
ferrous
,
non-ferrous
and
scrap vehicles
customers.
EMR Lincoln
Beevor Street
Lincoln
LN6 7DJ
If you are using a satnav, please use postcode LN6 7DJ. Using LN6 7AD will take you down the other side of Beevor Street near Homebase, Siemens and Lincoln sorting office.
ON ARRIVAL
From Morrisons supermarket, head towards their petrol station and to the end of the road where there is a mini roundabout. Take the first exit left and head straight down to the bottom of the road and you will see the entrance to the yard. When you arrive at the yard, if you are bringing non-ferrous materials, please head to your right hand side and reverse up to the bins. If you are bringing ferrous (mainly iron) please pull onto the weighbridge and report to reception. For reception head up the second set of stairs, in between the blue cabins - once at the top turn right and to the first window you come to.
WE BUY METAL OF ALL SHAPES AND SIZES

WE BUY METAL OF ALL SHAPES AND SIZES
no load too big or too small
Items we take at EMR Lincoln:
The following materials cannot be accepted:
Large domestic appliances
Sealed cylinders - unless they have come through authorised routes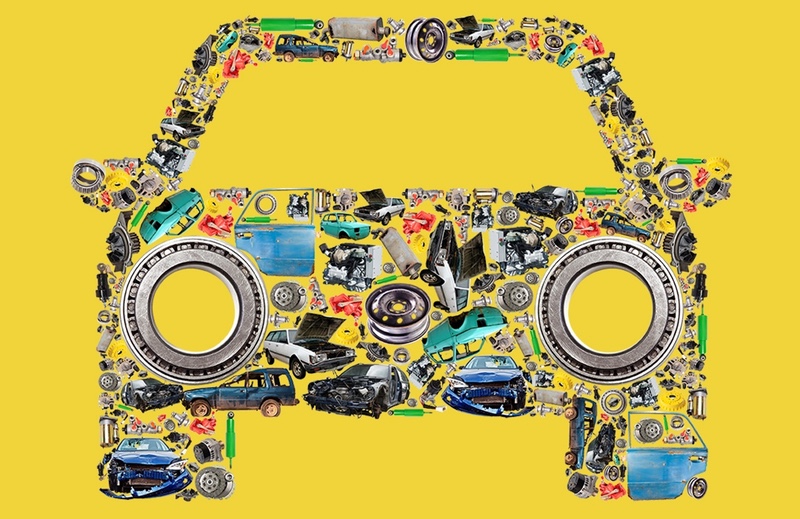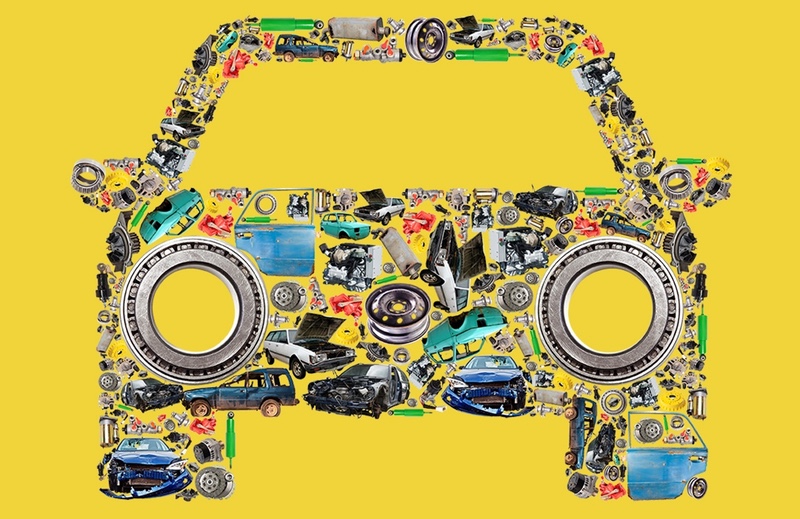 GET THE BEST PRICE FOR YOUR SCRAP VEHICLE
EMR Lincoln is fully geared up to responsibly recycle your scrap cars, vans and vehicles.
Bring your vehicle and V5 documentation to site and we will get you weighed and paid – fast and fuss-free. We'll take care of all the paperwork for you and will de-register your vehicle with the relevant authorities.