7:30am to 4:30pm
This depot is open Monday - Friday, with precautions in place to ensure the safety of employees and customers. Please check our requirements for
ferrous
and
non-ferrous
customers.
EMR Worksop
Sandy Lane
Worksop
S80 3ET
Some satnavs may direct you to MBA Polymers - we are situated behind them so follow the road around.
ON ARRIVAL
You will find our yard at the bottom of Sandy Lane just before the roundabout. Turn right and follow the slip road right to the bottom and turn right.
If you have iron and steel, please drive straight onto the weighbridge and report to the site office. If you have other metals then, immediately after coming through the main entrance, please turn right and head into the non-ferrous area.
WE BUY METAL OF ALL SHAPES AND SIZES

WE BUY METAL OF ALL SHAPES AND SIZES
no load too big or too small
Items we take at EMR Worksop
Large Domestic Appliances
The following items cannot be accepted at EMR Worksop
Sealed Cylinders - unless they have come through authorised routes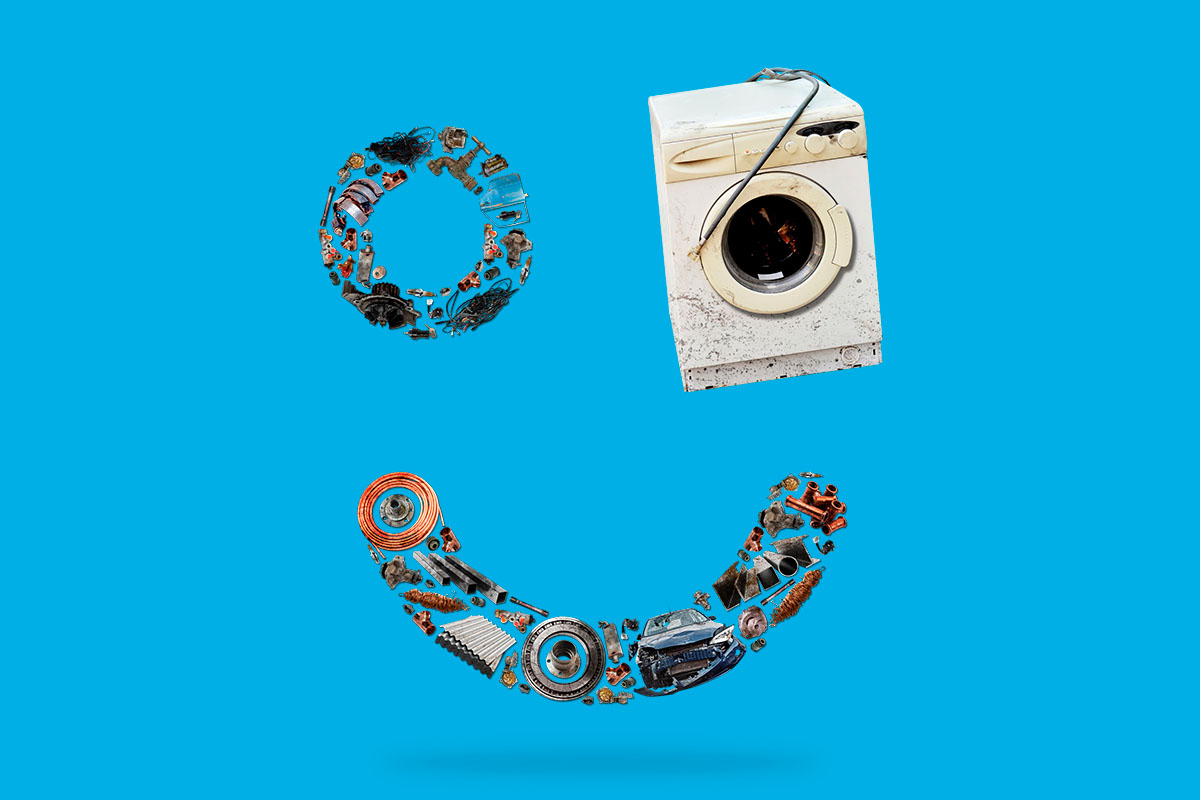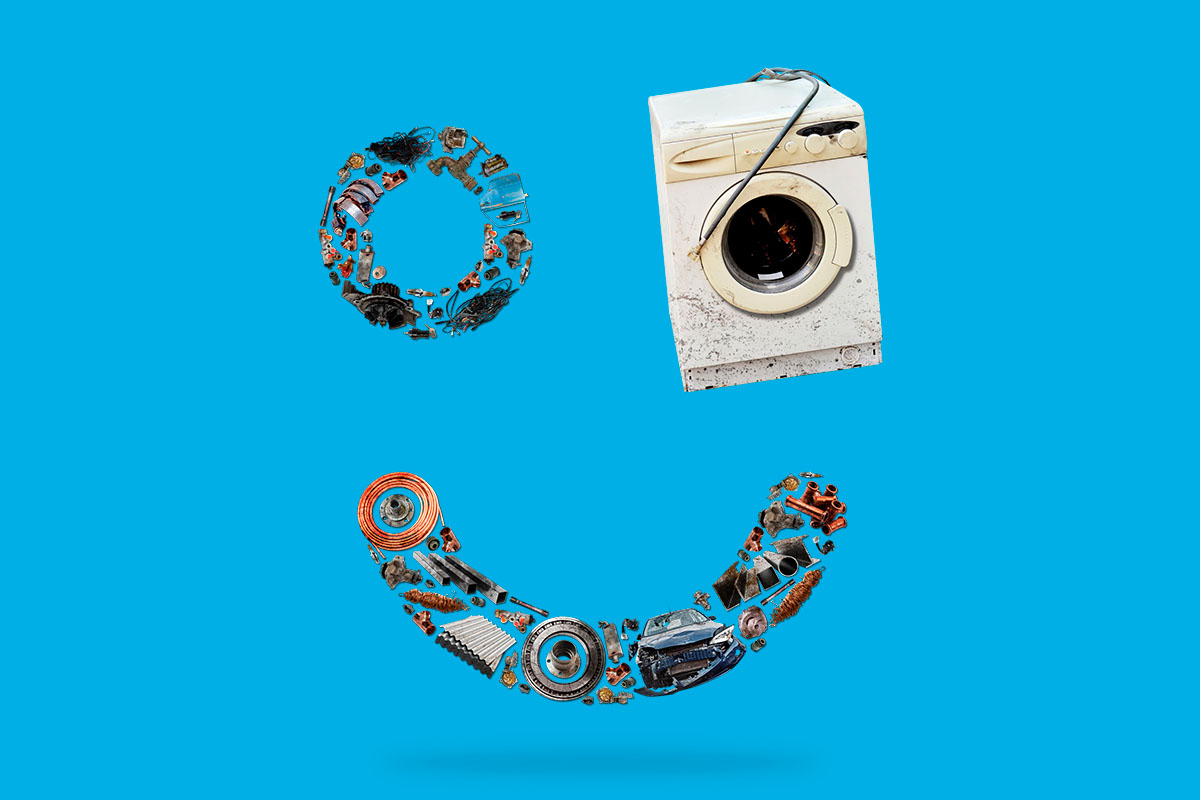 Call 01925 715400 or fill out our online form and someone will be in touch. You can also read our Frequently Asked Questions (FAQs) for more information.