7am to 4pm
7am to 11am
Local metal recycling with EMR
We buy all kinds of metal (aluminium, copper, iron, steel, and more), old cars, and other items. Fast, friendly service with same day payment.
EMR Newhaven
North Quay Road
Newhaven
BN9 0AB
Enter BN9 0AB into your sat nav, and you will arrive right outside the gates of our yard.
ON ARRIVAL
If you are approaching Westwards via the A26 or A259, the entrance to North Quay Road is located opposite the Ferry Terminal. If you are approaching Eastwards via the A259, as you come over Newhaven swing bridge take the first slip road on the left, then, at the mini roundabout, you will see the entrance to North Quay Road. Our depot is located half way up North Quay Road, on the left hand side.

When you enter the yard, if you are unsure what material you have, please park in the car park to your left and walk to the customer reception located next to the weighbridge, where we will be happy to help with your enquiry. Our non-ferrous shed is located to the right of the gates as you enter.

The ferrous weighbridge is straight ahead at the gates. When the traffic light is green, please drive up the ramp and park on the weighbridge, leaving your car on the weighbridge - it's then a very short walk to the customer reception area, where the weighbridge operator will be waiting to assist you. Please try to be at the yard at least 15 minutes before we close.
WE BUY METAL OF ALL SHAPES AND SIZES

WE BUY METAL OF ALL SHAPES AND SIZES
no load too big or too small
Items we take at EMR Newhaven
Ferrous metal — Iron, steel
Non-ferrous metal — Aluminium, brass, bronze, copper, lead, nickel alloys, stainless steel, tin, titanium, zinc
Large Domestic Appliances
The following items cannot be accepted at EMR Newhaven
Sealed Cylinders - unless they have come through authorised routes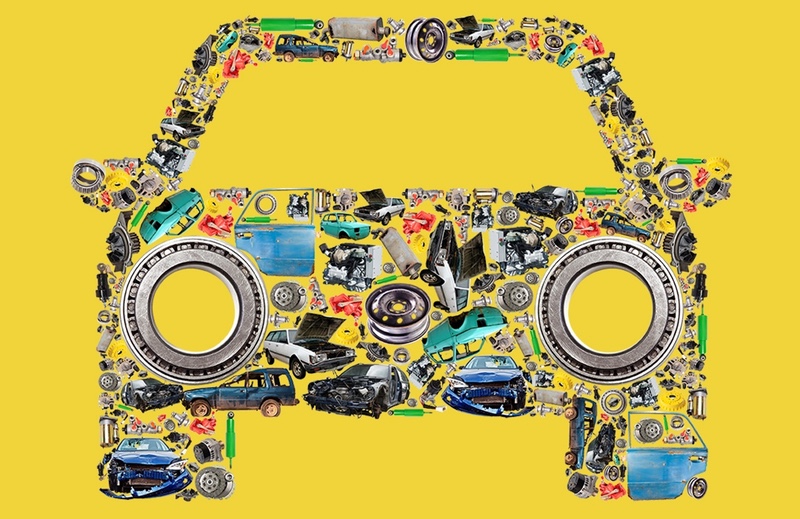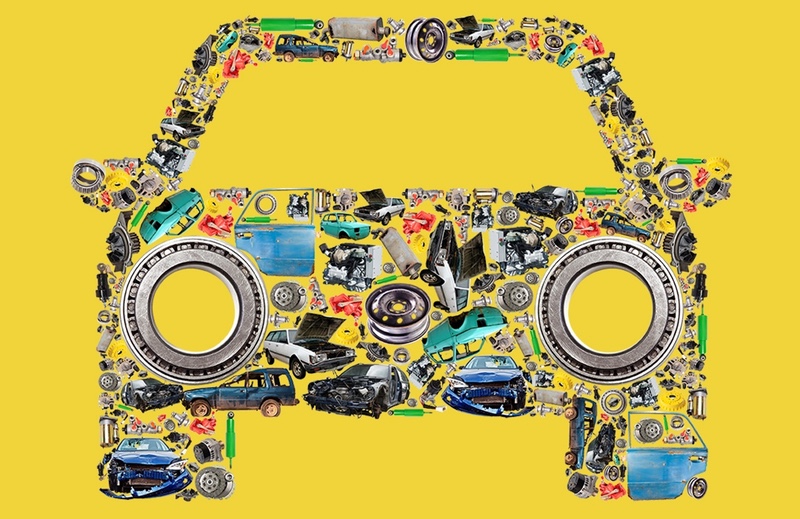 GET THE BEST PRICE FOR YOUR SCRAP VEHICLE
Get a guaranteed price for your old car, and collection from your doorstep with EMR Vehicle Recycling. We'll take care of the paperwork and pick up your vehicle at a time to suit you.
Multiple vehicles to recycle? Get in touch with the depot for pricing.