8am to 4:30pm
This depot is open Monday - Friday, with precautions in place to ensure the safety of employees and customers. Please check our requirements for
ferrous
and
non-ferrous
customers.
EMR Norwich
Half Moon Way 
Norwich
NR2 4EB
Postcodes can sometimes be inaccurate depending on your sat nav, so we recommend that you use the 'Get Directions' button below
ON ARRIVAL
The entrance to our yard can be found on Half Moon Way, which is half way down Waterworks Road. When you arrive, please drive between the barriers and report to reception using the walkway. If you are bringing
ferrous metals
(steel and iron) please pull into the visitor parking spaces and report to reception.
WE BUY METAL OF ALL SHAPES AND SIZES

WE BUY METAL OF ALL SHAPES AND SIZES
no load too big or too small
Items we take at EMR Norwich:
Large domestic appliances
The following items cannot be accepted at EMR Norwich
Sealed cylinders - unless they have come through authorised routes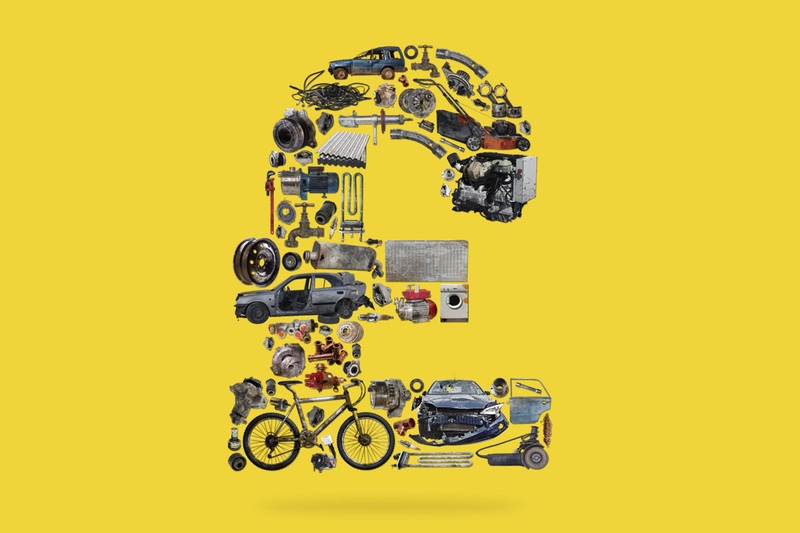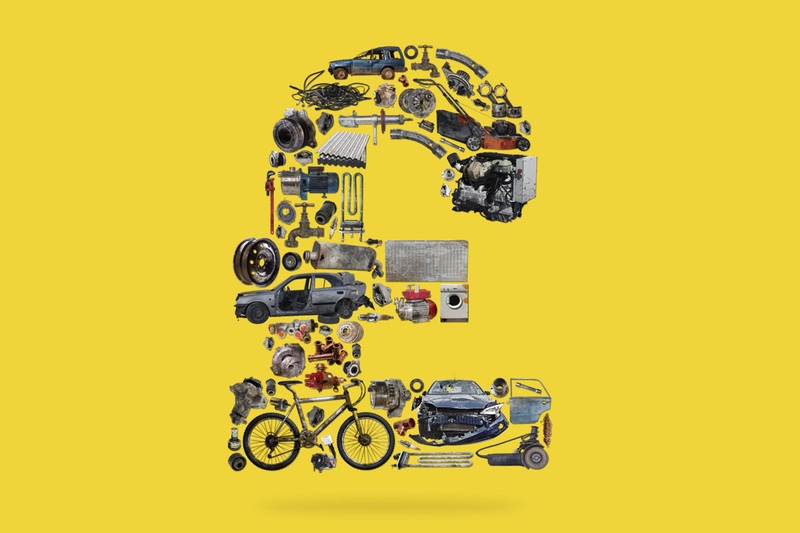 Getting
Paid
At EMR Norwich we get you weighed and paid fast and fuss free with contact-free payment direct to your bank account. You'll need to bring your ID with you on every trip, and if it's your first visit you'll need to open an EMR account. Click here to find out what forms of ID we accept.