7:30am to 4:45pm
7:30am to 11:45am
Local metal recycling with EMR
We buy all kinds of metal (aluminium, copper, iron, steel, and more), old cars, and other items. Fast, friendly service with same day payment.
Serving the Bellshill area
EMR Bellshill
Kirklee Road
Mossend
Bellshill
ML4 2QW
Postcodes can sometimes be inaccurate depending on your sat nav, so we recommend that you use the 'Get Directions' button below
ON ARRIVAL
The entrance to our yard can be found at the end of Kirklee Road on the left hand side. Turn onto Kirklee Road from Clydesdale Road (B7029) and the yard is around 500 meters from the turning – please note it can only be accessed from Kirklee Road.

If you have ferrous metals, please drive directly onto the weighbridge on the left hand side and a member of the team will provide further instructions. If you are bringing non-ferrous metals, please drive to the right hand side of the yard when entering the main gate where a member of staff will provide help and instructions.
WE BUY METAL OF ALL SHAPES AND SIZES

WE BUY METAL OF ALL SHAPES AND SIZES
no load too big or too small
Items we buy at EMR Bellshill:
Ferrous metal — Iron, steel
Non-ferrous metal — Aluminium, brass, bronze, copper, lead, nickel alloys, stainless steel, tin, titanium, zinc
Large domestic appliances — Cookers / ovens, dishwashers, tumble dryers, washing machines
Small electrical goods (WEEE) — Kettles, toasters, toys
The following materials are not accepted:
Sealed cylinders — unless they have come through authorised routes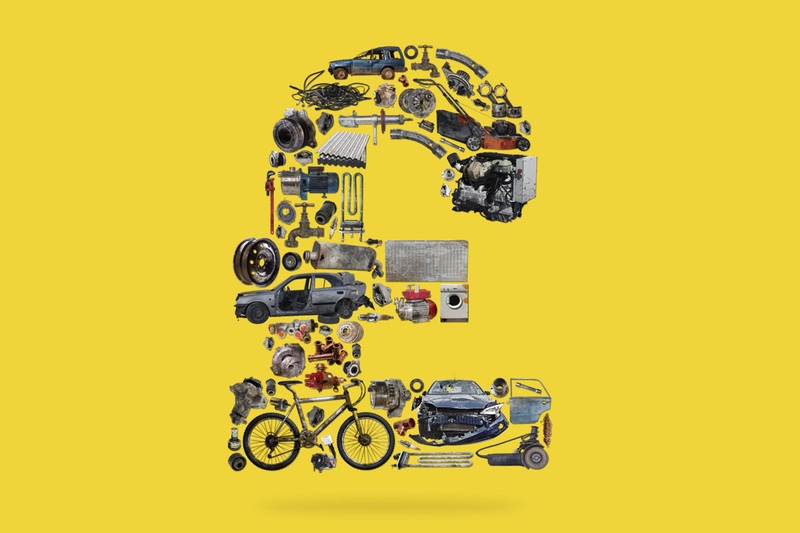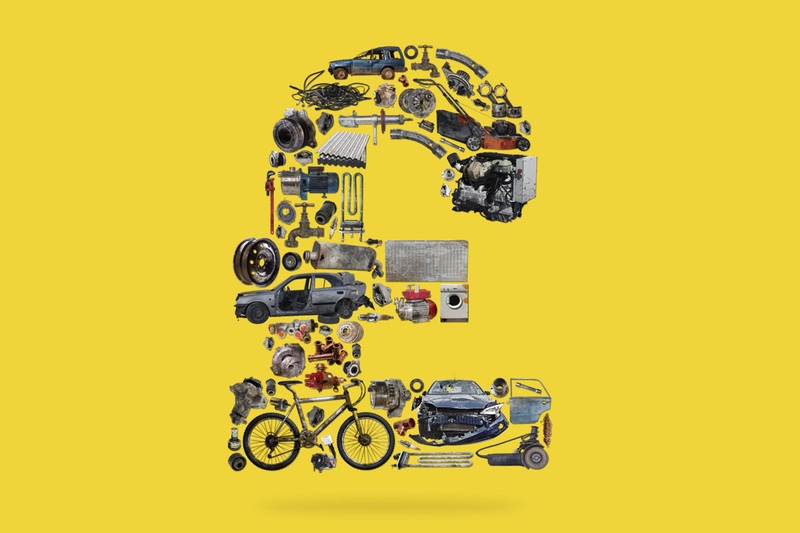 Getting
Paid
At EMR Bellshill we get you weighed and paid fast and fuss free. Choose between contact-free payment direct to your bank account or cashing a cheque on-site. If this is your first time cashing a cheque*, you'll need to bring ID, proof of address and complete the form given to you upon arrival, after that you only need to bring your ID. Click here to find out what forms of ID we accept.
*a small transaction fee applies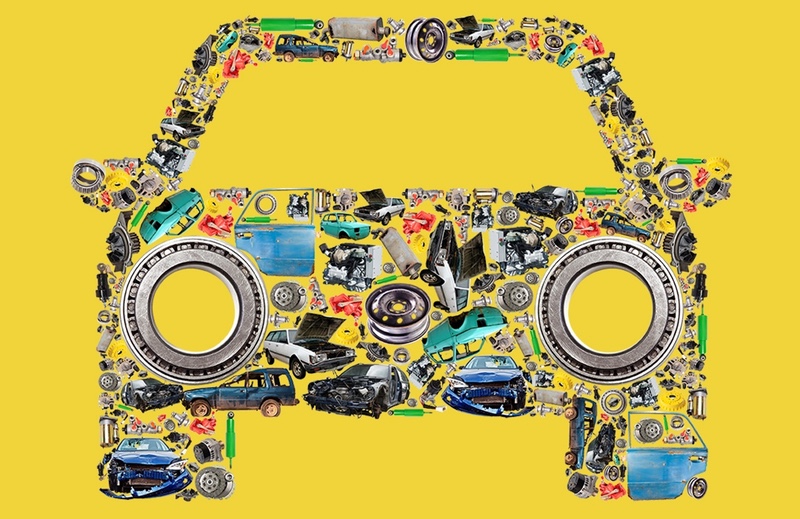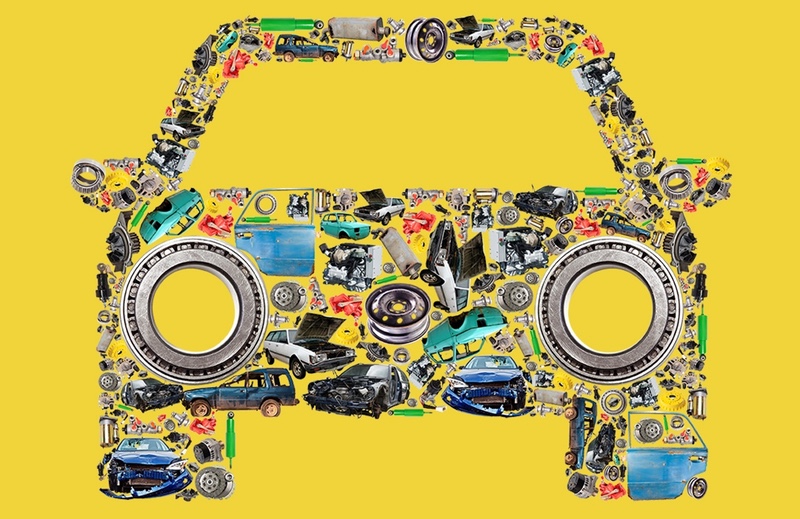 GET THE BEST PRICE FOR YOUR SCRAP VEHICLE
Get a guaranteed price for your old car, and collection from your doorstep with EMR Vehicle Recycling. We'll take care of the paperwork and pick up your vehicle at a time to suit you.
Multiple vehicles to recycle? Get in touch with the depot for pricing.