7:30am to 4:30pm
This depot is open Monday - Friday, with precautions in place to ensure the safety of employees and customers. Please check our requirements for
ferrous
and
non-ferrous
customers.
Welcome to EMR Kilmarnock
EMR Kilmarnock
Burnside Street 
Kilmarnock
KA1 4EU
If you are using our postcode you will arrive at a set of traffic lights next to the Tesco garage. Turn into Holmquarry Road, adjacent to the Tesco garage and follow the road to the end, then turn left and this will bring you on to Burnside Stree.
ON ARRIVAL
The entrance to our yard can be found at the very end of Burnside Street, past the Scottish Water yard entrance. When you arrive at the yard, if you have ferrous metals with you please drive through the gates onto the weighbridge and report to the reception upstairs.
If you are bringing non-ferrous metals, please drive through the gates and turn left where you will arrive at the non-ferrous shed.
WE BUY METAL OF ALL SHAPES AND SIZES

WE BUY METAL OF ALL SHAPES AND SIZES
no load too big or too small
Items we buy at EMR Kilmarnock:
Ferrous metal

Non-ferrous metal

Scrap vehicles (ELVs)

Catalytic converters

Alloy wheels

Vehicle batteries

Aluminium cans

Cables

Small electricals

Kettles

Toasters
The following items cannot be accepted:
Sealed cylinders - unless they have come through authorised routes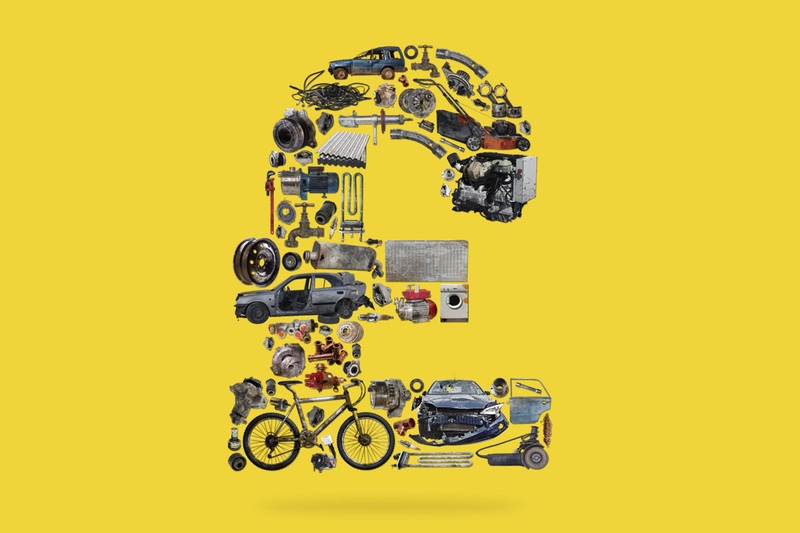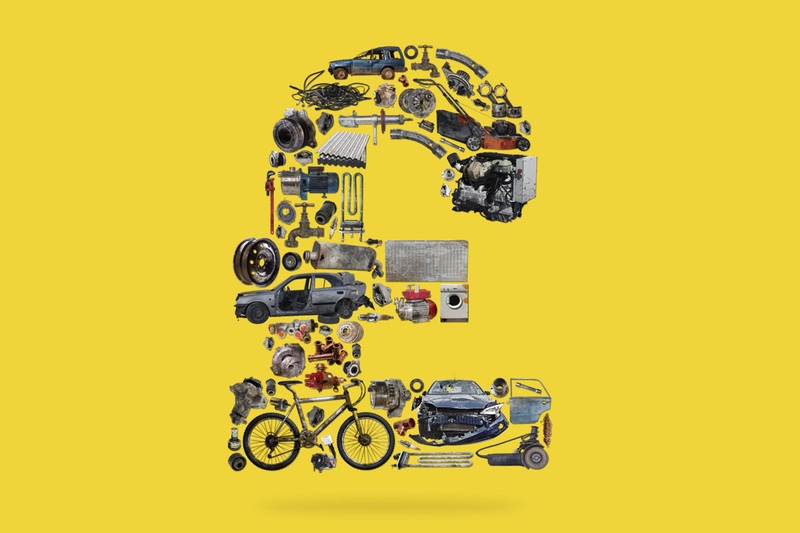 Getting
Paid
At EMR Kilmarnock we get you weighed and paid fast and fuss free with contact-free payment direct to your bank account. You'll need to bring your ID with you on every trip, and if it's your first visit you'll need to open an EMR account. Click here to find out what forms of ID we accept.