7:30am to 4:45pm
Please note: We are closed Friday 25 September and Monday 28 September.
EMR Glasgow
739 South Street
Glasgow
G14 0BX
If you use our postcode, some sat navs will take you a further 260 yards West on South Street.
ON ARRIVAL
The entrance to our yard can be found half way down South Street, opposite Ash Lacy. When you arrive at the yard, there are two entrances, one for non-ferrous deliveries and the other for ferrous. Please drive carefully and observe the 5 mph speed limit. If you are bringing ferrous metals (mainly iron), please enter via the right hand side.
WE BUY METAL OF ALL SHAPES AND SIZES

WE BUY METAL OF ALL SHAPES AND SIZES
no load too big or too small, including
Items we take at EMR Glasgow
The following materials cannot be accepted
Large domestic appliances
Sealed cylinders - unless they have come through authorised routes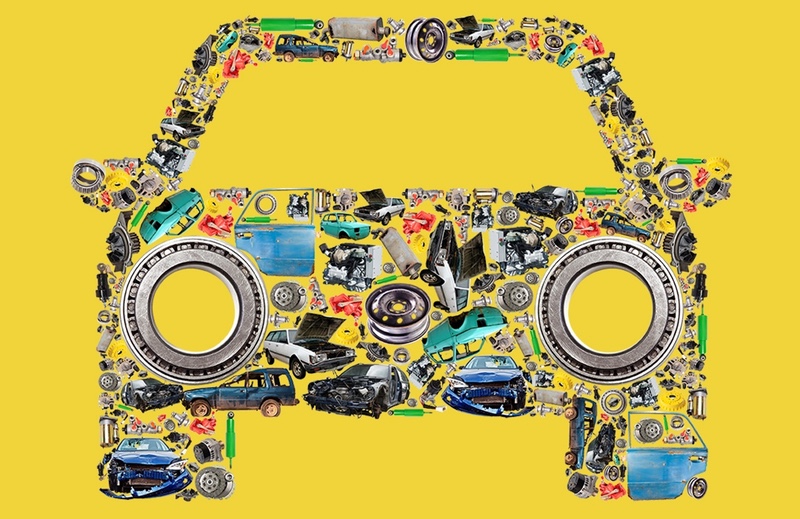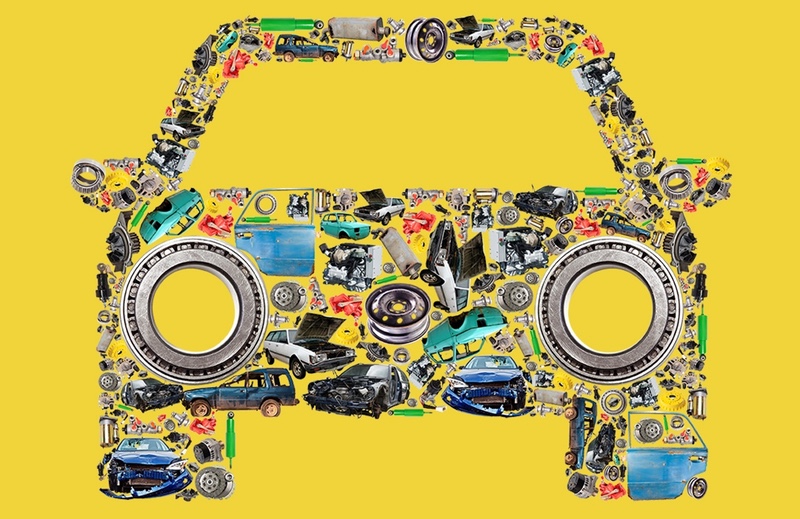 GET THE BEST PRICE FOR YOUR SCRAP VEHICLE
EMR Glasgow is fully geared up to responsibly recycle your scrap cars, vans and vehicles.
Bring your vehicle and V5 documentation to site and we will get you weighed and paid – fast and fuss-free. We'll take care of all the paperwork for you and will de-register your vehicle with the relevant authorities.
We'll need to see identification before we can pay you. Have a look at what you'll need to bring along when you visit.
Personal Protective Equipment (PPE) for customer loan
Covered area for unloading
Help with unloading your vehicle
Payment office waiting room